The best place to find your dream house
For sale
For rent
Commercial for sale
Commercial for rent
Vacation rental
Price: 500,000 to 10,000,000+
Search
Advanced search
Apartment
Bungalow
Business
Castle
Commercial
Condo
Entire building
Family home
Farm
Farmhouse
Finca
Hotel
House
Land lot
Office
Other
Penthouse
Project
Shop
Studio
Town house
Villa
Warehouse
For sale
For rent
Commercial for sale
Commercial for rent
Vacation rental
Air conditioning
Alarm system
Attic
Backyard
Balcony
Basketball court
City view
Close to schools
Concierge
Deck
Doorman
Elevator
Excellent investment
Fireplace
Frontyard
Furnished
Game room
Garden
Gym
Heating
Historical building
Jacuzzi
Lake view
Laundry
Lounge
Ocean/Sea view
Pieces of arts
Swimming pool
Private beach
Recreation
Roof deck
Security
Solar panels
Sprinklers
Storage
Terrace
Walking distance to center/shops
Wine cellar
Wooden floor
1
2
3
4
5
6
7
8
9
10

+
1
2
3
4
5
6
7
8
9
10

+
Price: 500,000 to 10,000,000+
Search
Premium properties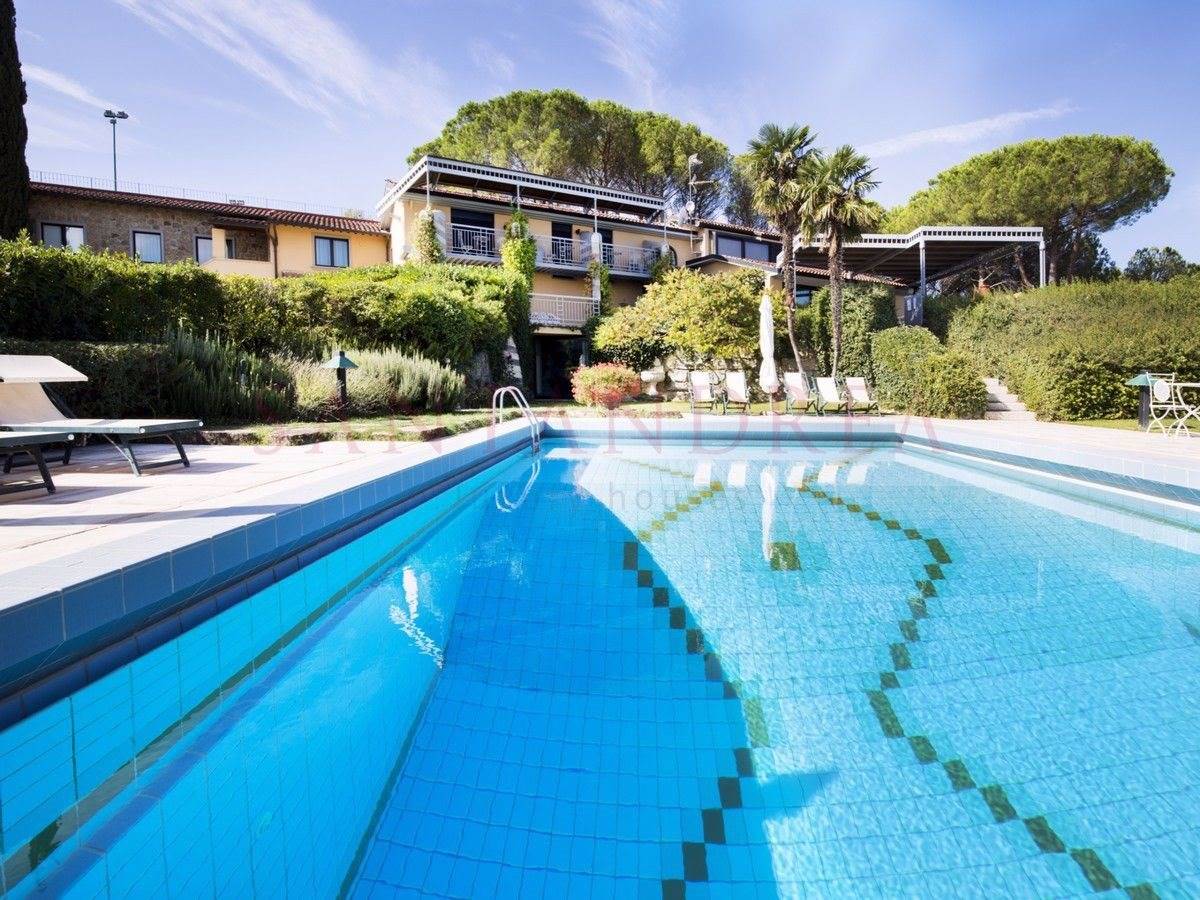 $3,160,000
Villa A Arezzo
Arezzo, Italy
12 9 700 m²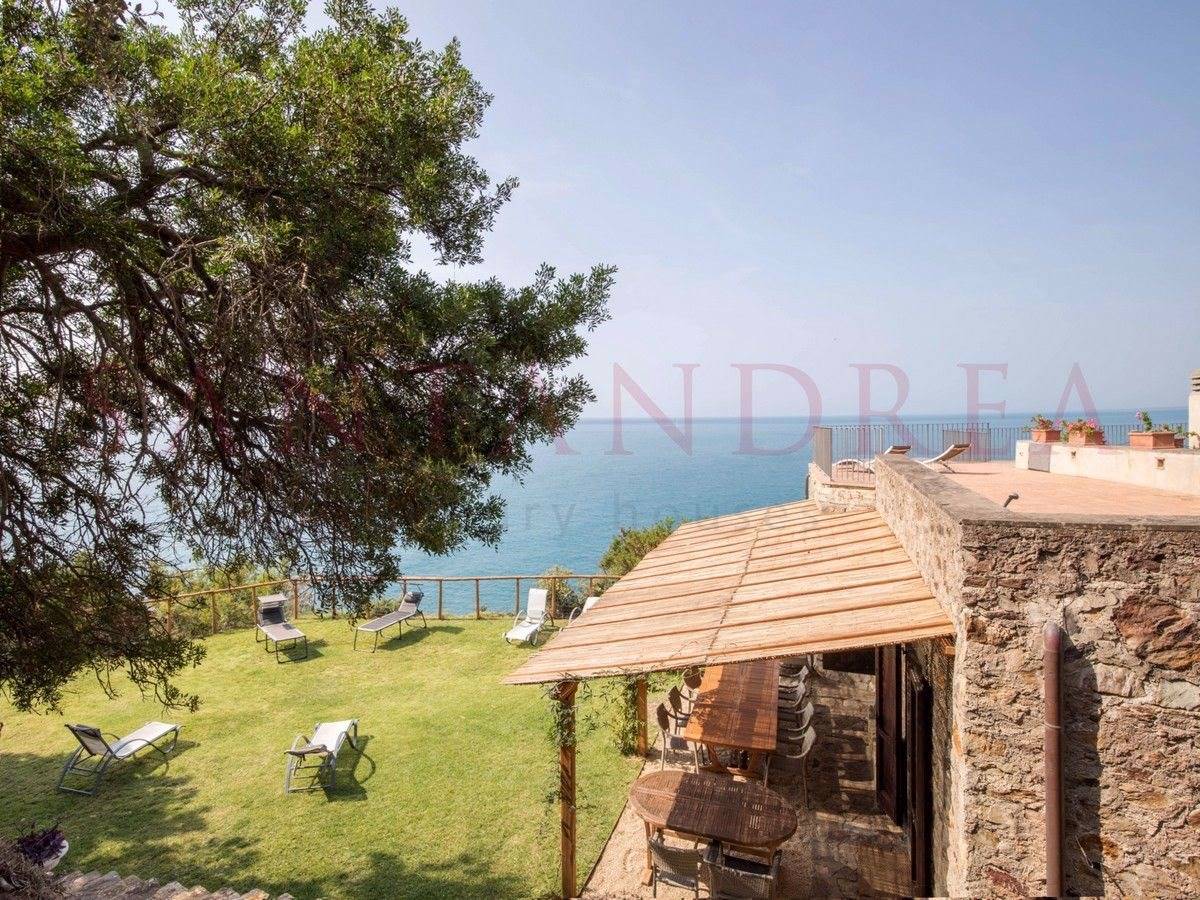 $7,900,000
Villa A Orbetello
Orbetello, Italy
10 4 350 m²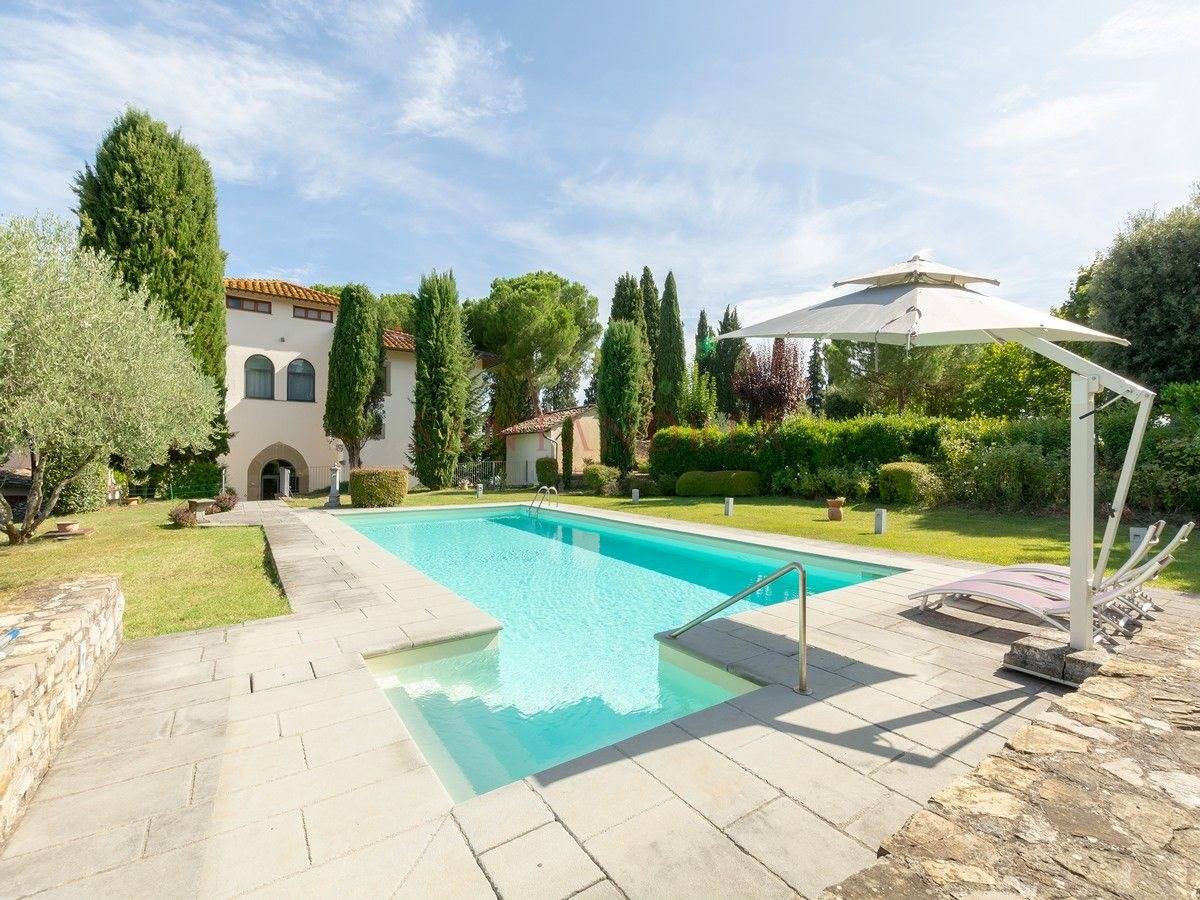 $6,000,000
Villa A Firenze
Firenze, Italy
20 8 1400 m²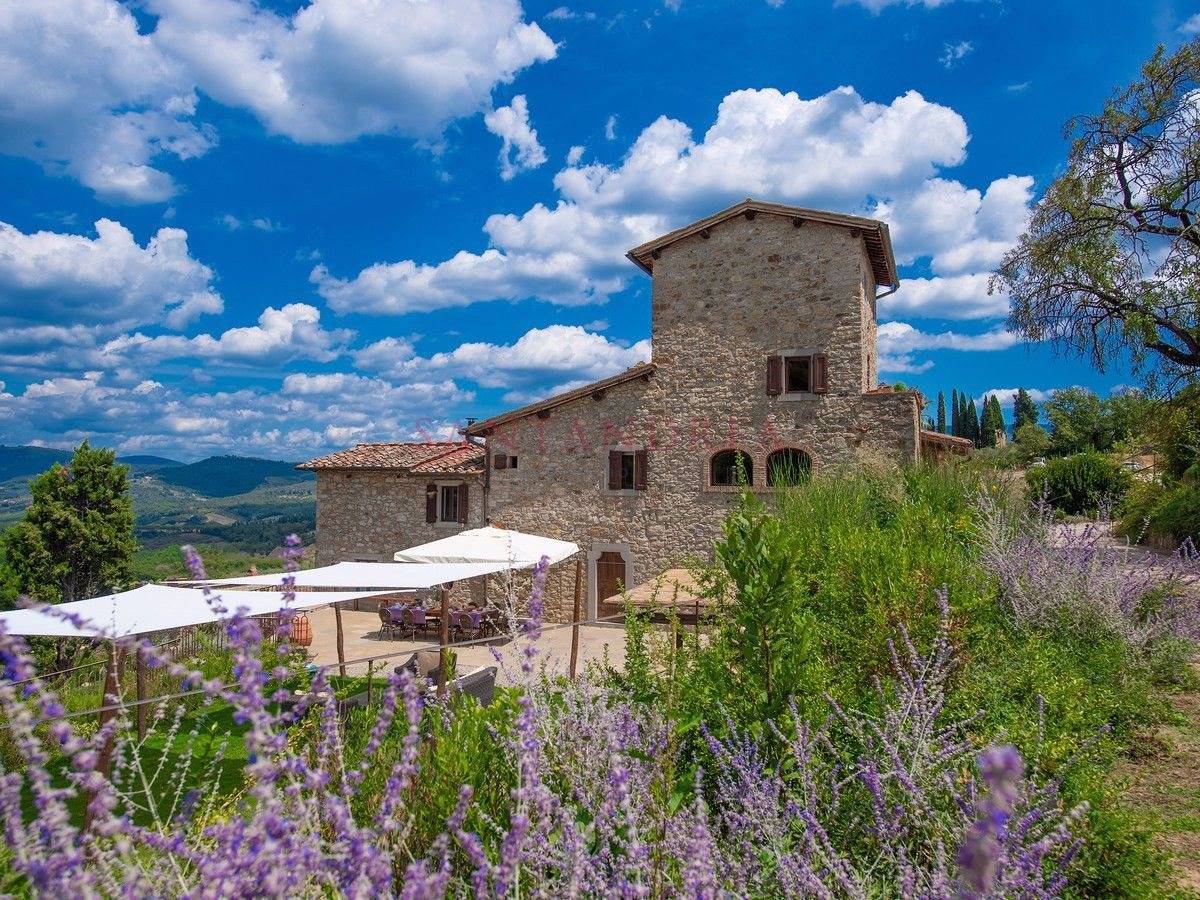 $10,500,000
Villa A Greve In Chianti
Greve in Chianti, Italy
50 23 1200 m²
$3,470,000
For Sale 4 Bedroom Typical Apartment Apartment In Limassol, Limassol
3101 Limassol, Cyprus
$2,950,000
For Sale 5 Bedroom Detached House In Columbia, Limassol
3101 Columbia, Cyprus
$3,320,000
For Sale 4 Bedroom House In Armenokhori, Armenochori, Limassol
3101 Armenokhori, Cyprus
$2,130,000
For Sale 2 Bedroom Ground Floor Apartment In Limassol Marina, Limassol
3101 Limassol Marina, Cyprus
2 2 114 m²
$504,000
Nataly Villa | Splendid Villa Estate Living Near Nai Harn Beach
Nai Harn, Thailand
500 m²
$5,060,000
Malaiwana Estate | Breathtaking Sea Views From This Five Bedroom Pool Villa In Nai Thon
Nai Thon, Thailand
5 6 730 m²
$14,500,000
Waterfall Bay | Extraordinary Luxurious Pool Villa Overlooking The Andaman Sea In Kamala, Villa Mayavee
Kamala, Thailand
4 6 2400 m²
$4,600,000
Royal Phuket Marina | Luxurious Five Bedroom Villa For Sale
Koh Kaew, Thailand
750 m²
$4,000,000
Turnberry Ocean Club
1 18501 Collins Avenue, 33160 Sunny Isles Beach, United States
10 ft²
$4,500,000
Porsche Tower
1 18555 Collins Ave, 33160 Sunny Isles Beach, United States
3800 ft²
$6,000,000
The Mansions At Acqualina
1 17749 Collins Ave, 33160 Sunny Isles Beach, United States
4600 ft²
$9,500,000
Regalia
1 19575 Collins Av, 33160 Sunny Isles Beach, United States
10515 ft²
$6,840,000
Luxury 6 Bed Villa For Sale In Barcola Trieste
289 289/1, Trieste, Italy
870 m²
$1,140,000
Genuine Resale - Palm Jumeirah View - Inquire Now
Emaar Beachfront, United Arab Emirates
2 2 1172 ft²
$2,720,000
Freehold Residential Plot|sea View|prime Location
Pearl Jumeirah, United Arab Emirates
10928 ft²
$626,000
Pool View - 4 + Maid's Townhouse - Superb Unit
Al Hamra Village, United Arab Emirates
4 5 4014 ft²
Latest properties
$730,000
Cabarete Beach House
This Cabarete Beach House Was Built On A 1, santo domingo, Dominican Republic
$0
Vacation Rental Villa In Sosua
santo domingo, Dominican Republic
$535,000
Unique Investment With Huge Potential
santo domingo, Dominican Republic
$1,325,000
Cabrera Farm With House For Sale
This Wonderful Cabrera Farm With Its Own House Is A Working Ranch Of 101, santo domingo, Dominican Republic
$1,500,000
Luxury Vacation Rental Villa In Cabrera
santo domingo, Dominican Republic
$1,500,000
Vacation Living In The Caribbean
santo domingo, Dominican Republic
$840,000
Beachfront Vacation Condo In Cabarete Bay For Sale And For Rent
santo domingo, Dominican Republic
$1,100,000
Oceanview Penthouse Delight
santo domingo, Dominican Republic
$850,000
Your Forever Vacation Home
santo domingo, Dominican Republic
$1,300,000
Penthouse Delight With The Best Ocean Views
santo domingo, Dominican Republic
$1,950,000
Sustainable Farm To Be Found Near The Town Of Cabrera
santo domingo, Dominican Republic
$650,000
Tropical Paradise Villa
santo domingo, Dominican Republic
$1,300,000
Beachfront Property In Cambiaso
Imagine Owning A Caribbean Beachfront Property In A Pristine, santo domingo, Dominican Republic
$675,000
Countryside Home
santo domingo, Dominican Republic
$799,000
Caribbean Oceanfront Villa Rio San Juan
This Caribbean Oceanfront Villa Is A Luxury Family Holiday Home, santo domingo, Dominican Republic
$2,300,000
Cabrera Oceanfront Villa For Sale
santo domingo, Dominican Republic
$870,000
Mediterranean Style Villa In Outstanding Location
santo domingo, Dominican Republic
$0
Caribbean Vacation Rental Villa
santo domingo, Dominican Republic
$510,000
Beach House Cabarete
santo domingo, Dominican Republic
$3,500,000
"Incredible Investment Opportunity"
santo domingo, Dominican Republic
Explore the most beautiful homes of the world
Dubai, United Arab Emirates
Rotterdam, The Netherlands
The best luxury professionals
Place your trust in the world's most prestigious real-estate firms to evaluate and sell your luxury properties
Evaluate your property
Ask our best agents to evaluate your property. They can evaluate your home, answer your questions and help you sell your property faster.
Contact us
Sell your property
Submit your property today and get the best visibility with World Luxury Home. Take a look at our membership an advertising plans if you have multiple properties to list. Sell faster than ever.
Submit property
Are you a real estate professional?
Join World Luxury Home, post your listings and sell faster
We are your best partner to sell faster and better
Sell your properties faster
At World Luxury Home we focus on the promotion and advertising of premium and high-end houses and properties.
Since 2016 we help Real Estate professionals sell faster and better.
Top services for Top professionals
When you join World Luxury Home, you enter a world of professionalism and expertise. Our scope is to ease the sale of luxury houses, villas and apartments in the world, by connecting investors with real estate agents and professionals.
We take care of your listings
World Luxury Home is not only another portal where to list your properties.
We are constantly promoting the properties of our partners and we offer multiple options of advertising, through online and offline channels, from online paid ADS to billboards in the main cities of the world, from social media promotion to dedicated space inside magazines and newspapers. Our scope is to make you sell faster and better.
You will be impressed.
Our membership is the best investment
We all know that, in order to sell premium properties, real estate agents have to invest in promotion and advertising.
Many times investments just don't go as expected and require effort and time to be managed.
Forget about the stress and the risks.
We will take care of your listings, of the promotion, and we can also take care of your own personal branding.
Contact us
Company
Support
Stay connected
Settings
English
Français
Italiano
Español
USD
EUR
AED
AUD
CAD
JPY
BRL
NZD
GBP
THB
France

Nice
Paris
Nantes
Aix en Provence
Chamonix-Mont-Blanc

Italy

Florence
Rome
Milan
Forte dei Marmi
Venice

Mexico

Cancun
Playa del Carmen
Tulum

Spain

Madrid
Fuerteventura
Puerto Banus
Mallorca
Ibiza
Tenerife
Estepona
Formentera
Marbella

USA

Star Island
Dallas
New York City
Key West
Los Angeles
Venice Beach
San Francisco
Seattle
Miami
San Diego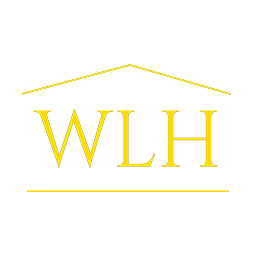 © 2022 WorldLuxuryHome by World Luxury LLC. All rights reserved.